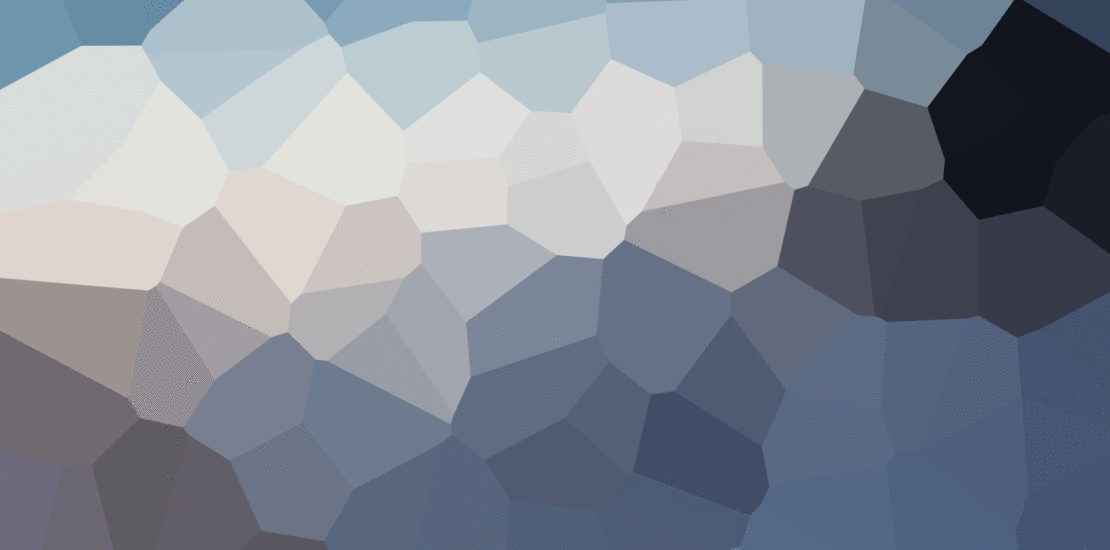 Turnaround Consulting
Business change is inevitable. Markets evolve, products improve, competitors discover new ways of addressing old concerns. Sometimes even the best run companies and most popular products are forced to respond. When changes come unexpectedly, companies may not be able to react quickly enough on their own to prevent suffering, or even business failure. Good managers know that when risk appears, acting sooner rather than later is always in order. Turnaround consulting is one resource available to help businesses navigate changing markets.
Turnaround work is like building renovation. Sometimes all that is needed is a fresh coat of paint.  Other times alterations, additions, or repairs are necessary to bring a property up to contemporary construction standards. Occasionally major repairs, up to and including complete reconstruction, are the only way forward. Honeycomb Holdings can help you assess your situation, lay out the alternatives, and work with you towards recovery.
We help good companies that have fallen on hard times regain balance and renew their strength. Our professionals dig into what happened to identify weaknesses, research markets to find new opportunities, and develop plans to address marketplace realities. Then we roll up our sleeves and help you get the job done.
The secret lies in finding out what makes a company special, learning how it can be leveraged in the marketplace, and building on that strength while working to restore businesses to profitability and growth.
Honeycomb Holdings Turnaround Consulting – we help companies assess their skills and move in new directions matching their core talents and resources for optimal success.
Types of Business Failures
There are three broad types of business failure. A successful turnaround depends on knowing which you face. [learn more]
Causes of Business Failure
Businesses fail for many different reasons. Some are avoidable, but most are not:
Product Obsolescence
Market Decline
Failure to Adapt to Changing Needs
Over Dependence on One Product or Customer
Supply Chain Disruptions
Financial Mismanagement
DIY Turnaround Consulting
Not ready to hire us yet? Try these do it yourself resources to get started on your own.
We also ensure that the whole team is included in the process and that no one is left out during the turnaround. The most crucial part is ensuring some degree of financial stability during the turnaround.
This is the most worrying part for most clients going through or needing a turnaround; it means that incoming cash flows will change completely. We help ease these issues through fantastic financial projections and a realistic view of what can be accomplished.
Creating a list of potential qualified prospects for your service or product can be daunting when you're beginning your business. However, this needs to be considered as a follow up on your Target Market Analysis so you can hit the ground running.
Turnaround Cases
Some of our turnaround consulting experiences.
Some of the turnaround cases we have worked on over the years:
Technology Company –  new products and focus resulted in return to profitability and 1000% growth.
Educational Publishing Company – product revision and marketing reorientation resulted in return to profitability and market leadership.
Video Game Company

– Improved Sales Management led to 

Video Game Company – Innovative Marketing Plan led to record setting sales success.
Services Company – Redirection led to new business success.
Competitor research & analysis